Video Library
Our clients have complete access to the industry's largest collection of informational videos and tutorials. With our in-house video production labs, we are updating and creating new media tools to ensure you receive the most accurate and updated information possible. See More
This Month Featured Video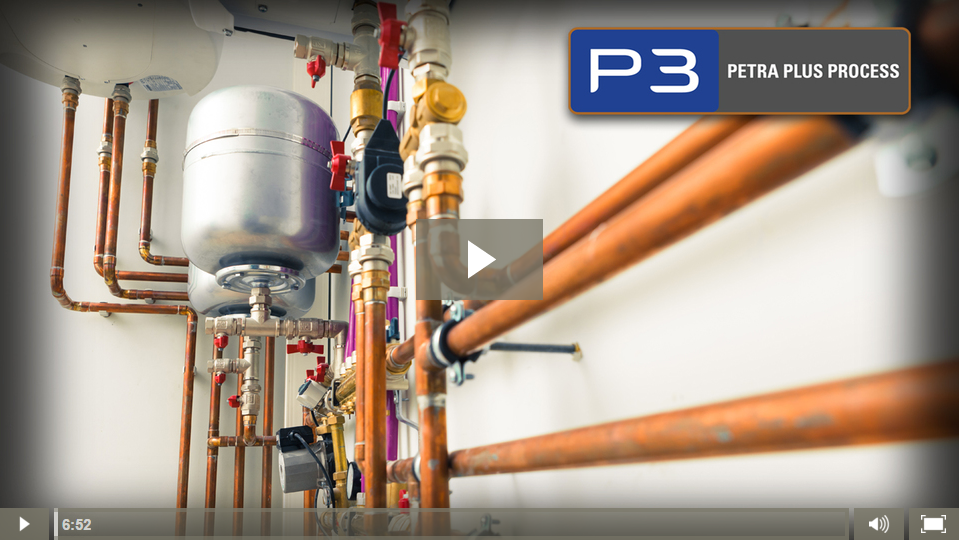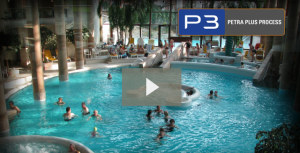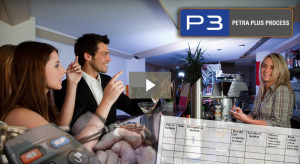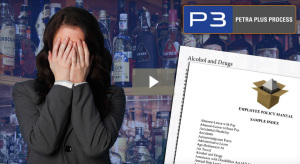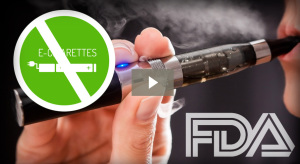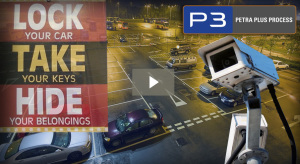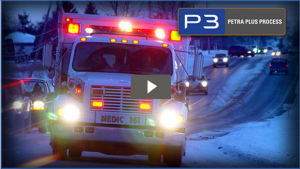 Sample Checklists
Petra Risk Solutions' clients have access to the industry's largest education and resource materials available. We pride ourselves in preparing a proactive plan to limit liability and improve productivity for our clientele.  Below is just a sample of the tools we use to help manage and protect your company's future.
Daily Maintenance Checklists
Hotel Public Liability Checklists
Guest Incident Reports
Housekeeping Reports
Playground Safety Checklists
Comprehensive Hotel-Resort Risk Management Checklists
Property Inspection Checklists
OSHA Required Safety Plans
Auto Incident Reports
Property Incident Reports
Workers' Compensation Claims Reporting Checklists
Incident Report Worksheets
Important Resource Links
As an educational leader in the hospitality industry, Petra is constantly updating and adding to our extensive library of articles and white papers. Below is a sample of some of the materials available to our clients.
Hotel Guest Safety
Hotel Guest Safety